We envision a healthy planet in which fungi are recognized as crucial interconnectors of nature. However, they represent a meagre 0.2 % of our global conservation priorities.
This initiative aims to write this neglected kingdom of life into conservation and agricultural policy frameworks, protect it under international and domestic law, and unlock crucial funding for mycological research, surveys and educational programs.
We are unthinkable without fungi.
This initiative is sponsored by Research
We investigate the legal, policy, and regulatory landscape globally as well as domestically in targeted countries in order to identify opportunities to advance protections for fungi.
Advocacy
We engage in different forms of advocacy in order to advance legal and policy protections for fungi. This includes, among other things, organizing to secure countries' support for the inclusion of language on fungi in various international frameworks.
More than 1.300 scientists, researchers, activists and citizens from 77 countries have joined #FloraFaunaFunga to demand better protection policies for fungi.
This year, the global community is gathering to develop strategies, plans and commitments to stem threats to food systems, the climate and biodiversity. These efforts are incomplete – at best – if we continue to neglect fungi.
1. Sign the statement
It is time for fungi to be recognised within legal conservation frameworks and protected on an equal footing with animals and plants.
Read and Sign the Statement
Dr. Jane Goodall, DBE, The Jane Goodall Institute for Wildlife Research, Education and Conservation, Founder, USA
David Boyd, United Nations/University of British Columbia, Special Rapporteur on human rights and the environment/Professor, Canada
Michael Pollan, UC Berkeley Graduate School of Journalism, Professor, USA
Kristine Tompkins, Tompkins Conservation, Co-founder, CEO, USA
Roland Griffiths, Johns Hopkins Center for Psychedelic and Consciousness Research, Director, USA
Paul Stamets, Fungi Perfecti, LLC, Director of Research, USA
Philip Ball, Author and science writer, UK
Susana C. Gonçalves, Chair, European Council for the Conservation of Fungi, Member IUCN SSC Fungal Conservation Committee, Researcher, Centre for Functional Ecology, University of Coimbra, Portugal
Andrea Wulf, Author of 'Invention of Nature. Alexander von Humboldt's New World', UK
Daniela Torres, Fundación Fungi, Directora de Programas, Chile
Peter McCoy, MYCOLOGOS, Director, USA
Alexandra Guerra, Jane Goodall Institute Chile, Executive Director, Chile
Simon McBurney, Complicité, Founder and Artistic Director, UK
Robin Moore, Global Wildlife Conservation, Vice President Communications and Marketing, USA
Jon Paul Rodríguez, IUCN Species Survival Commission, Chair, Venezuela
Gregory Mueller, Chicago Botanic Garden, Chief Scientist & V.P. Science, and Chair IUCN SSC Fungal Conservation Committee, USA
David Zilber, Chr. Hansen, Fermentation/Food Scientist, Denmark
Alan Rayner, Bath Bio*Art, Former President of the British Mycological Society, UK
Trevor Goward, Enlichened Consulting Ltd, principal, Canada
Alex Muñoz, National Geographic Pristine Seas, Director for Latin America, Chile
Lynne Boddy, Cardiff University, Professor of Microbial Ecology, UK
Gareth Wyn Griffith, Aberystwyth University, Professor, Wales
Florian Walder, Agroscope, Researcher, Schweiz
Sam Lee, The Nest Collective / Sam Lee, Singer / Artistic Director, UK
Susan Rockefeller, Musings Magazine, Founder, USA
Anicka Yi, Anicka Yi Studio, Artist/Owner, USA
2. Follow us on social media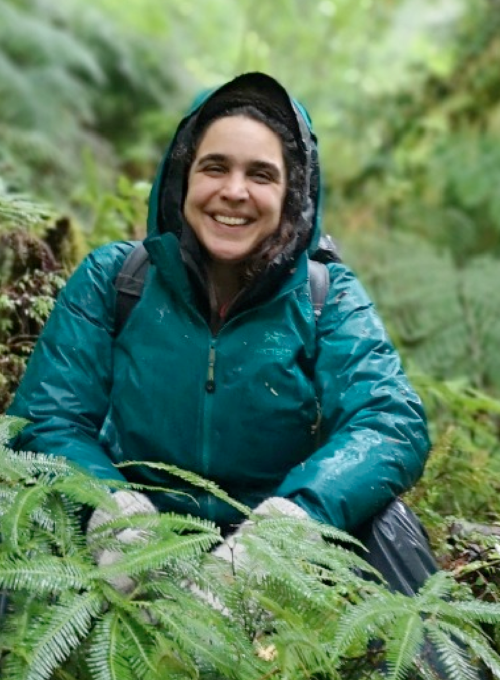 Giuliana Furci
Executive Director, Fungi Foundation, Harvard University Associate, co-chair IUCN SSC Fungal Conservation Committee
César Rodríguez-Garavito
Professor of Clinical Law, New York University School of Law. Director, Earth Rights Advocacy & Center for Human Rights and Global Justice, NYU Law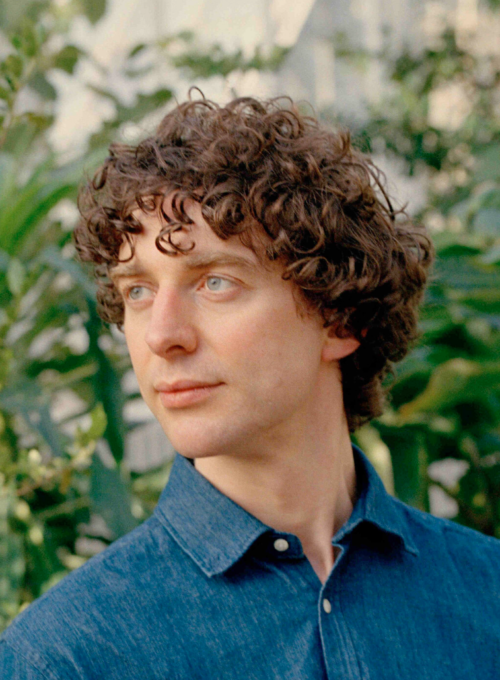 Merlin Sheldrake
Vrije University Research Associate, Bestselling author of Entangled Life, Fungi Foundation and the Society for the Protection of Underground Networks