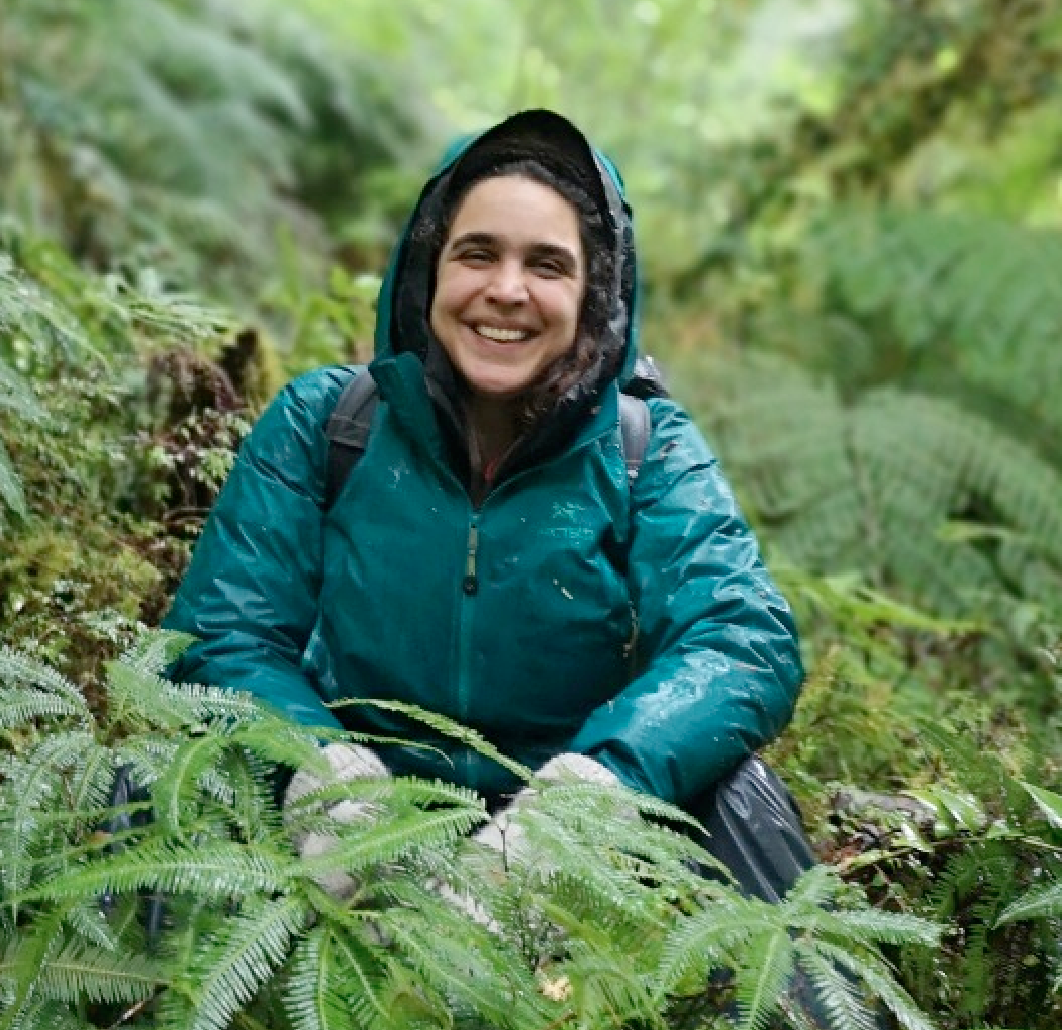 Giuliana Furci
Giuliana is foundress and executive director of the Fungi Foundation. She is a Harvard University Associate, Dame of the Order of the Star of Italy, Co-Chair of the IUCN Fungal Conservation Committee, and author of several titles including a series of field guides to Chilean fungi and chapters in publications such as Fantastic Fungi. She is co-author of titles such as the 1st State of the World's Fungi (Kew, 2018) and Biodiversidad de Chile: Patrimonio y Desafíos (Ministry of the Environment, Chile, 2008).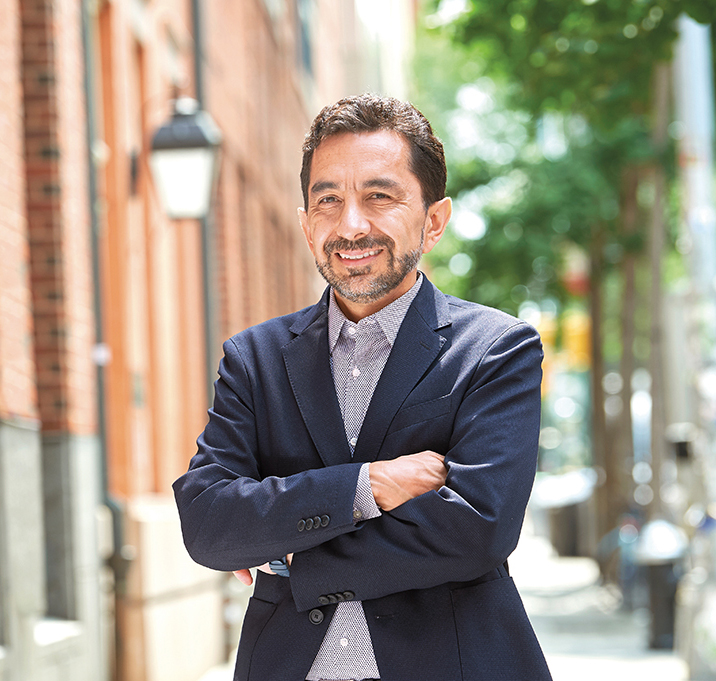 César Rodríguez-Garavito
César Rodríguez-Garavito is a Professor of Clinical Law at New York University School of Law. He also is the Director of the Earth Rights Advocacy and the Center for Human Rights and Global Justice at NYU Law. His current scholarship and legal practice focus on the intersection of climate change, biodiversity, and human rights. César has been a member of the Science Panel for the Amazon, an expert witness of Inter-American Court of Human Rights, an Adjunct Judge of the Constitutional Court of Colombia, and a lead litigator in climate change, socioeconomic rights and Indigenous rights cases.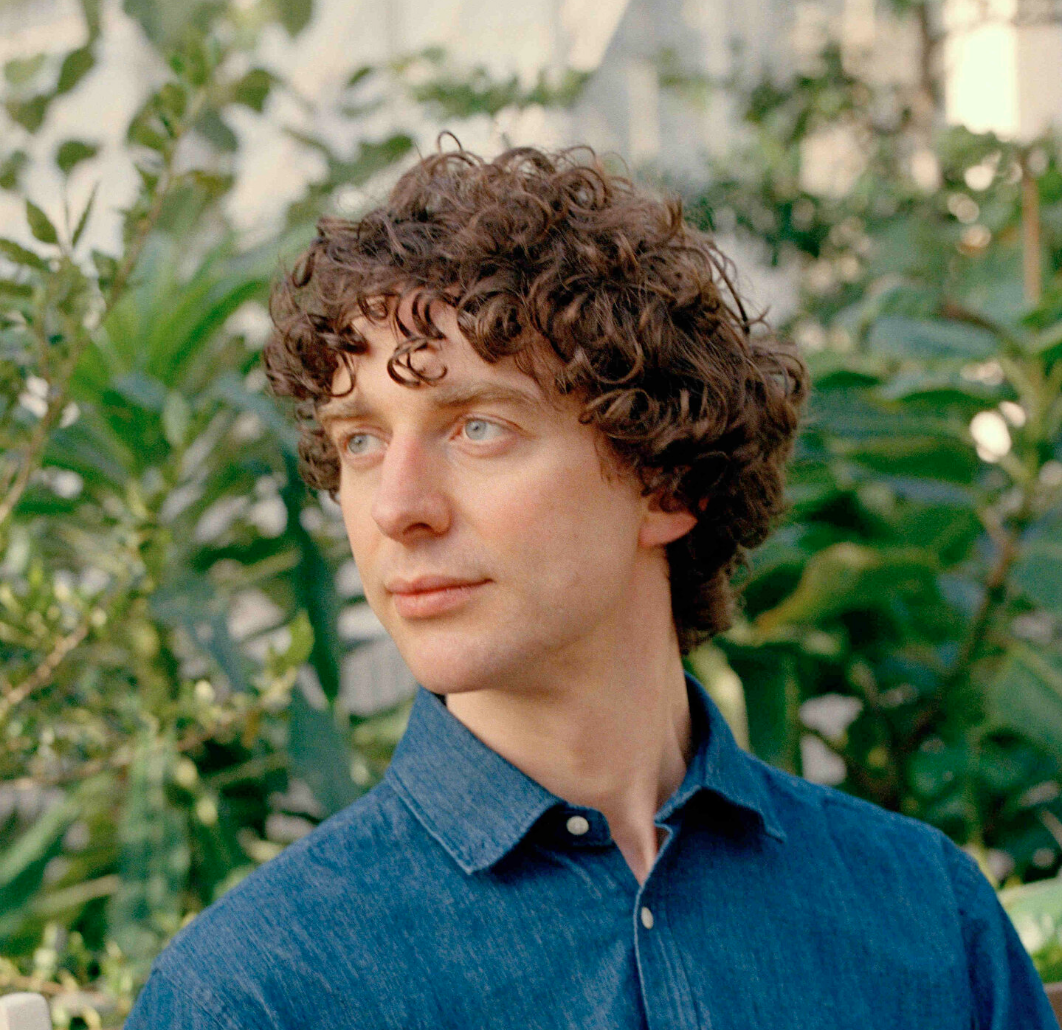 Merlin Sheldrake
Merlin is the bestselling author of Entangled Life: How Fungi Make Our Worlds, Change Our Minds, and Shape Our Futures. Merlin received a Ph.D. in tropical ecology from Cambridge University for his work on underground fungal networks in tropical forests in Panama, where he was a predoctoral research fellow of the Smithsonian Tropical Research Institute. He is a research associate of the Vrije University, Amsterdam, and sits on the advisory board of the Fungi Foundation and the Society for the Protection of Underground Networks.